wellness & Rehabilitation
A holistic and personalized approach to skilled nursing and long-term care
Schedule A Tour
Video Tour
Past
Every  guest has a story of their own. We want to hear

your journey.
Present
We understand the changes in your life. We are here to care for

You.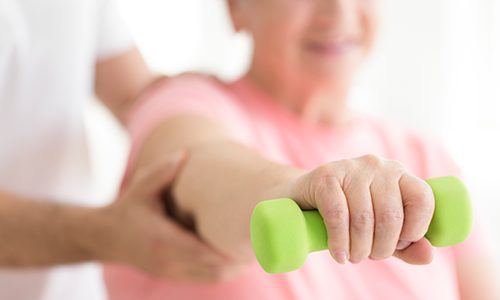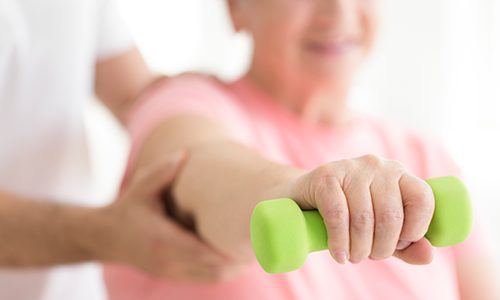 Present


We understand the changes in your life. We are here to care for

You.
Future
Our goal is to get you back on your feet…


Back to being

You.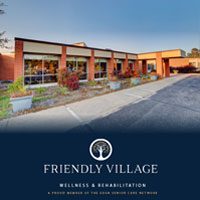 Download a brochure
To download a brochure, please click on the button below.
Encompass Memory Care Program

Friendly Village Rehab is happy to introduce the Encompass program to residents in needing memory care . Our community is specifically designed to create a safe and stimulating environment for those living with dementia. Through the Encompass program, residents maintain a sense of purpose, belonging, and quality of life. Our trained dementia professionals share the same priority as you: providing the best possible care for your loved one. 
To Learn more, download our brochure below. 
Download Brochure Here
Real Words of Recovery
Resident Testimonials
My experience here is nothing short of fantastic the staff and I do mean everyone especially the nurses and the CNAs who were caring. They work very hard and they have a lot to deal with and they actually care about you. I am apprehensive about leaving and if I should ever have to come back here I will certainly not be apprehensive- this will be the place to stay and I know I will be taken care of.
Mom landed here following surgery to repair her broken arm. At 90 years old she had other considerations (macular degeneration, unsteady standing/walking) and I was unsure of what kind of a place this was and how it would go based on several other experiences with care center settings. My worries were already fading while walking in the door. I have yet to encounter any staff that is anything but considerate, kind, and generally in a good mood. How do you do that? Mom has had the best care I could imagine and I heartily recommend Friendly Village.
Friendly Village is a wonderful facility to place your loved ones, and a wonderful place to work. The staff is always willing to help and has a smile on their face! The facility itself is very clean and has a nice home-like feel.10/10 would recommend to friends and family.
About Us
Friendly Village
Friendly Village Nursing & Rehabilitation is an industry leading skilled nursing facility dedicated to delivering excellence in post-acute rehabilitation and long-term care. We cultivate a culture and family-like environment to attract the best healthcare professionals and caregivers that ensure that each guest is not treated like a patient…. but like family.
Get in touch!
We Can't Wait to meet you.
900 Boyce Dr. Rhinelander, WI 54501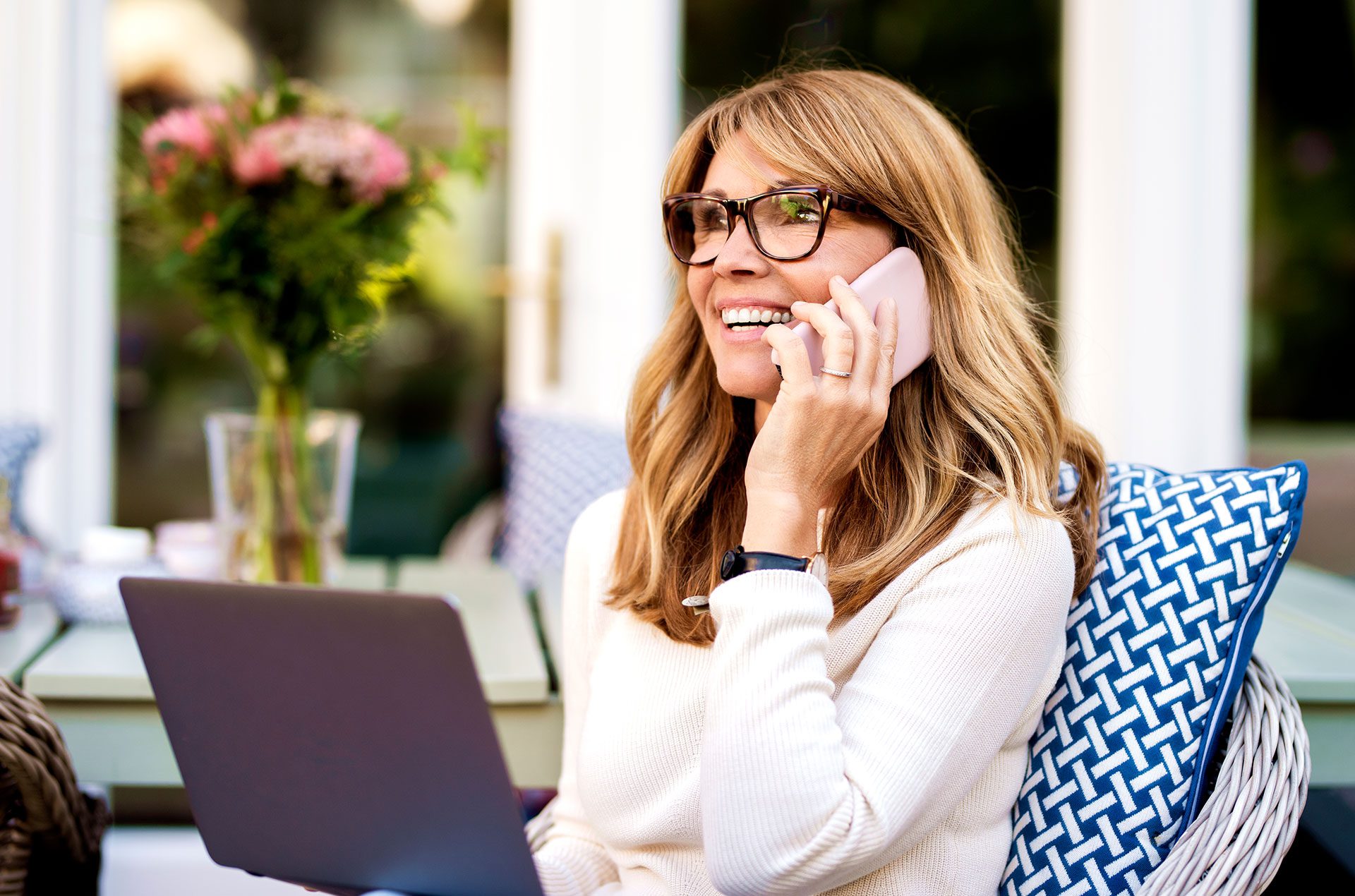 Friendly Village Rehab
900 Boyce Dr
Rhinelander, WI 54501, USA